INNER MASTERY INTERNATIONAL
International Events on Inner Evolution
THE ONLY WAY OUT IS INWARD
What is an Inner Evolution retreat?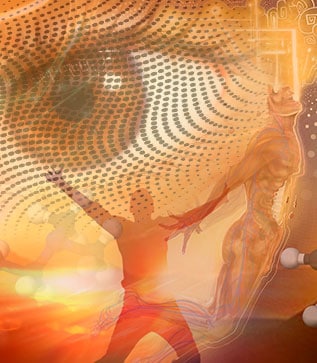 It is a pure, free, true and loving encounter of people who open themselves to heal, to find their essence, to enter an inner space of power from which to face life. Our inner evolution retreats are spiritual retreats in the sense that they facilitate the connection with the divinity of each person to access the real treasure that is inside each one, where the answers, solutions and exits live. We invite you to experience at least once in your life the feeling of being in an energetic field of human transformation, where no one is invited to change anything, to improve anything, but to transform everything into love and compassion.
What data support our extensive experience in Inner Evolution retreats?
Teilnehmer an unseren Veranstaltungen
Begleiter und
Kollaboratoren
Länder, in denen
wir präsent sind
Follower in den
sozialen Medien
Teilnehmer jährlich an unseren Konferenzen
What changes have people who have participated in our retreats experienced?

Red of Holistic Epicenter
INNER MASTERY INTERNATIONAL organizes its events in the RED DE EPICENTROS, a company that rents its spaces to carry out inner evolution activities all over the world.